Exclusive to the UK via Scala Wine, this producer sits in the elite of single estate ('grower') champagne. Jean-Pierre Vazart has 11ha of vines, all in the grand cru rated village Chouilly on the Cote des Blancs. All of his wines are therefore 'grands crus'.
Jean-Pierre is restless, driven, and obsesses about quality and the alchemy he conjures in his refurbished new winery. Not forgetting his modest karma, brilliant sense of humour and an inventive curiosity. One of Champagne's most creative viticultural and winemaking talents. He is the third biggest land-holder in Chouilly, although a long way behind Moët and Louis Roederer! There is only stainless steel here, for 'purity' as he says. But in the last two years a terracotta amphora has appeared, making the new cuvée 'TC15' and its subsequent vintages.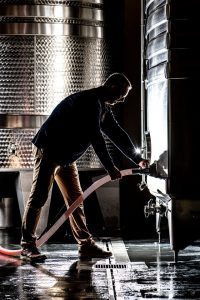 Organic
Yields are modest and his viticulture as sustainable as possible. He was one of the first to gain the near-organic status of HVE (high level environmental controls). In 2017 Jean-Pierre decided to convert completely to organic viticulture. The first harvest of certified grapes was 2020 – Association des Champagnes Biologiques (ACB)
The resulting wines are particularly persistent, complex and mineral Blanc de Blancs. Every wine here is Grand Cru Chouilly born and bred, but each cuvée benefits from the individuality of his plots. Chouilly is the biggest grand cru, with 509ha, giving myriad exposures, heights and soil variations, multiple vinous facets for the wines of brilliant blenders. Jean-Pierre has over 30 different parcels of vines, many in the best and superior places.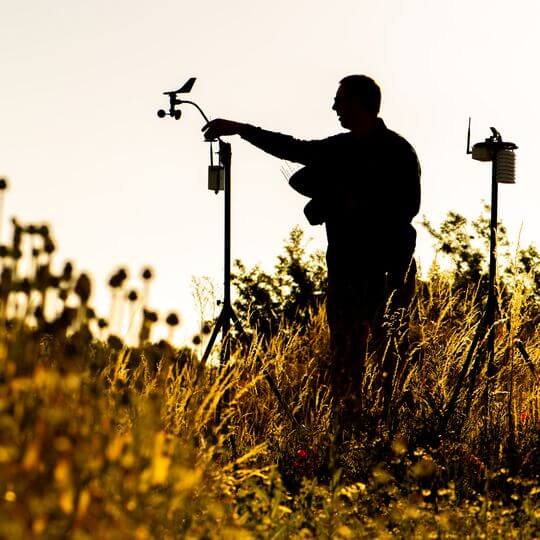 Solera
Part of the secret is Jean-Pierre's 'solera' blend of reserve wines begun by his father in 1982. Wines from every harvest are blended and aged together, used each year as reserves and the solera is replenished with the same amount of the new vintage. A constant treasure of 38 mingled vintages; a microcosm of Chouilly's history in every non-vintage bottle. Vazart-Coquart is a leading member of the Champagne 'Special Club' (Club Trésors de Champagne) and the 'Les Mains du Terroir' grouping. 80,000 bottles/ annum.
Estate Ratings
87/100 Tom Stevenson & Essi Avellan: (Christie's Encyclopaedia of Sparkling Wine 2019)
2* Charles Curtis MW: Vintage Champagne 1899-2019 (2020).